Our Investment Approach
Across all asset classes, our investment approach applies thoughtful market insights to deliver enhanced after-tax, total portfolio returns while minimizing risk. We leverage our resources to provide you unparalleled access to several of the world's largest and best-recognized asset managers in a way that best suits your investment needs.
While our investment capabilities are extraordinary, they gain even greater strength when strategically combined within a portfolio. Our strategic asset allocation expertise, global tactics to investment architecture and caring, objective-driven management help to ensure you receive the investment advice and solutions that best serve your goals.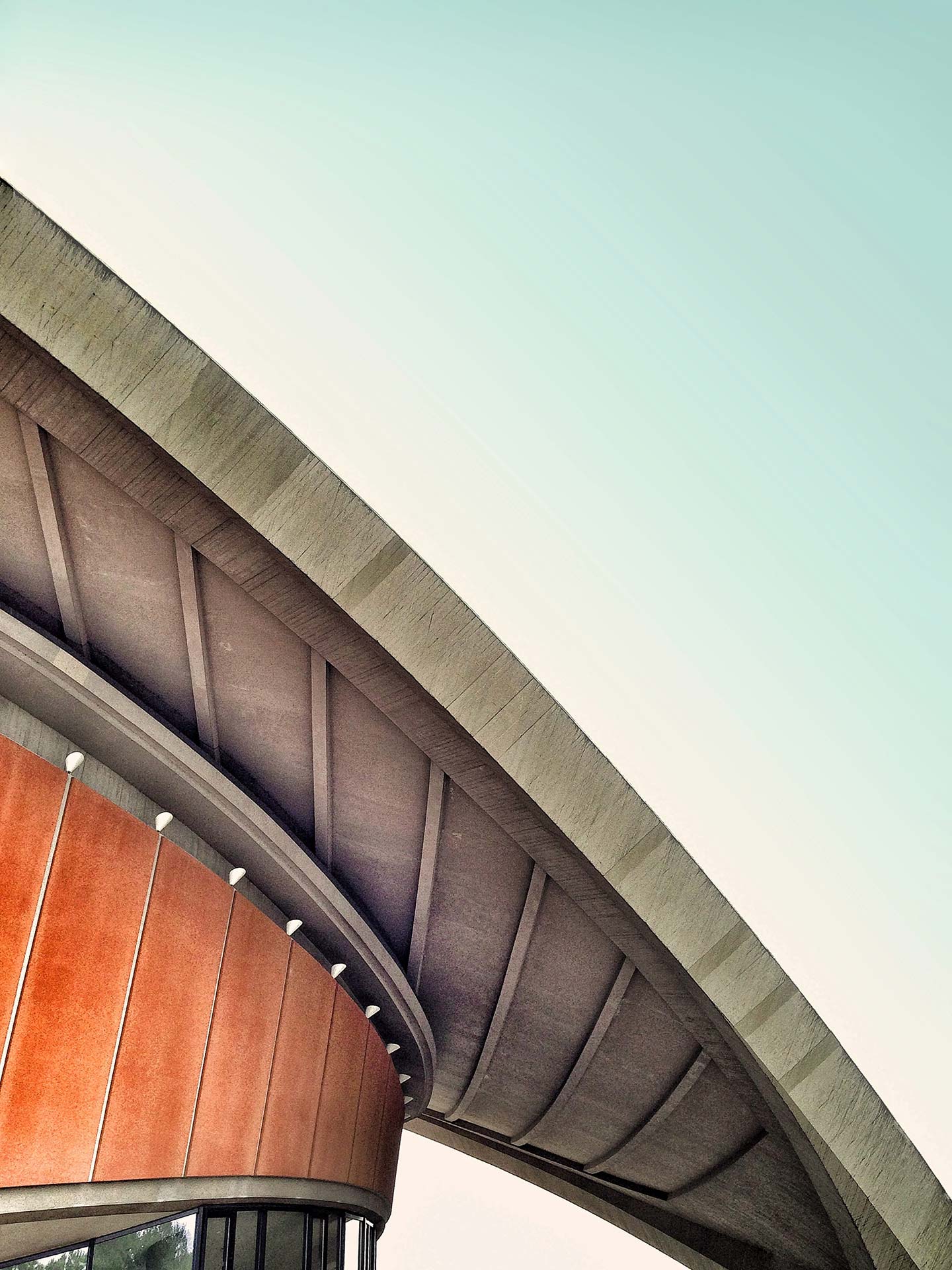 Next Steps...
If you would like to contact us for a preliminary interview or just for requesting more information. Go ahead, make the call or send us an email.